[home]
My visit to S.F. in pix
[Click on a pic to view fullsize]

---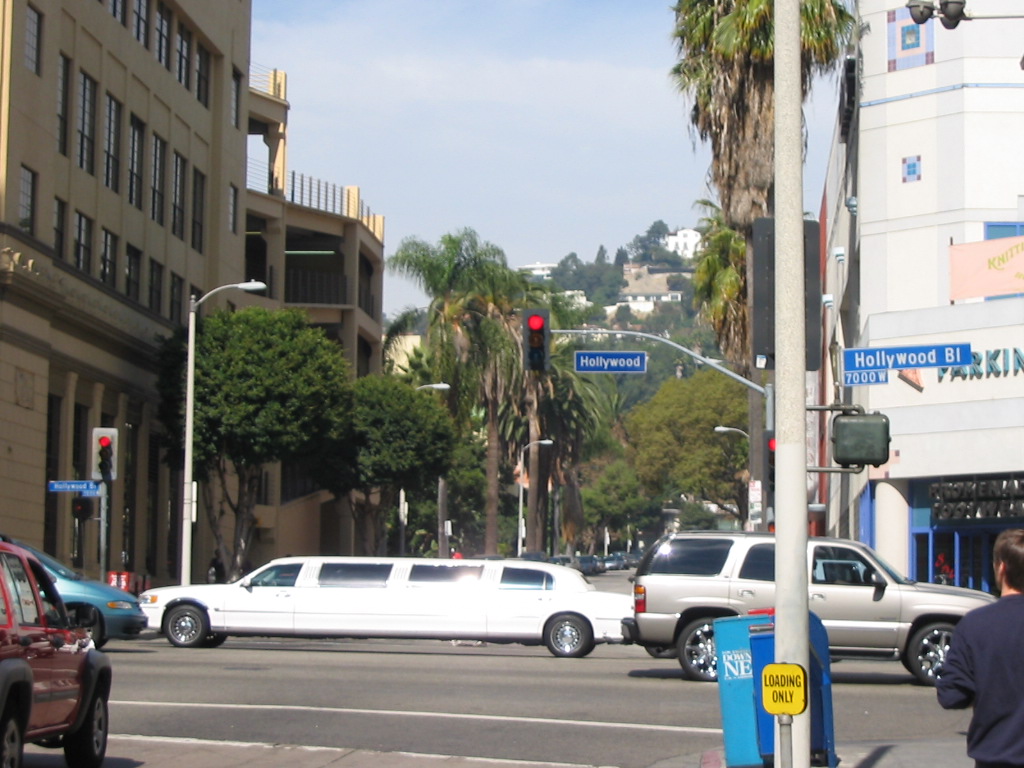 Whow, a real stretch limo ( and i didn't intend to photograph it, it's just an accident ... )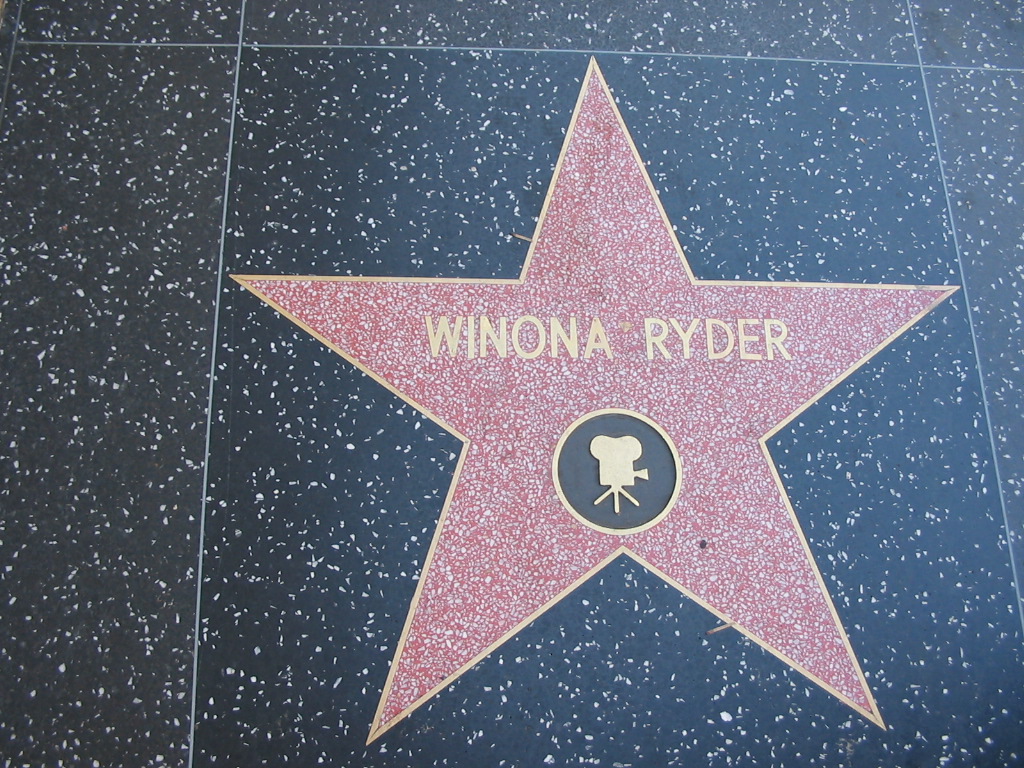 Well, the star of someone famous ...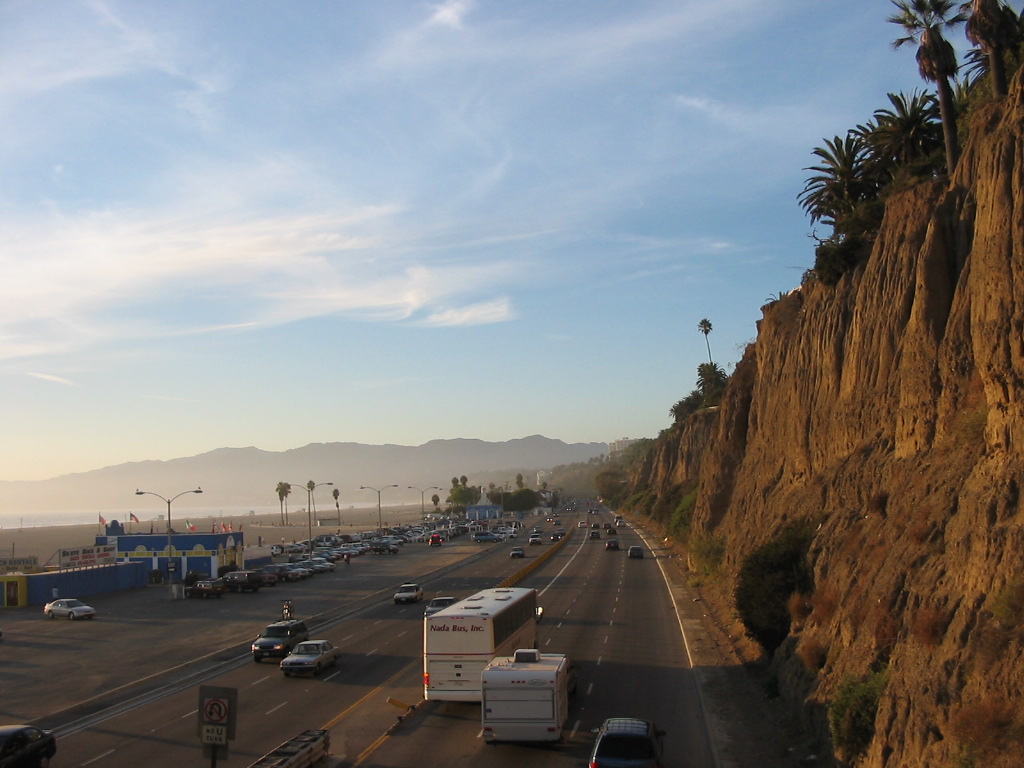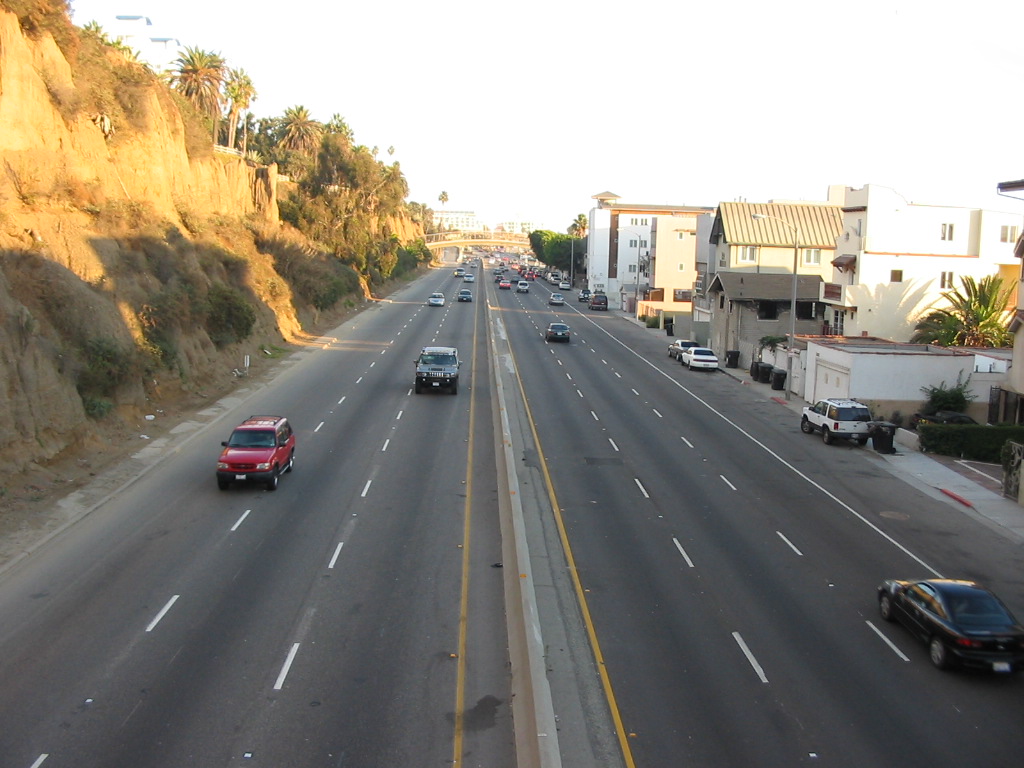 Santa Monica, on my way to the beach. What a highway to drive through ...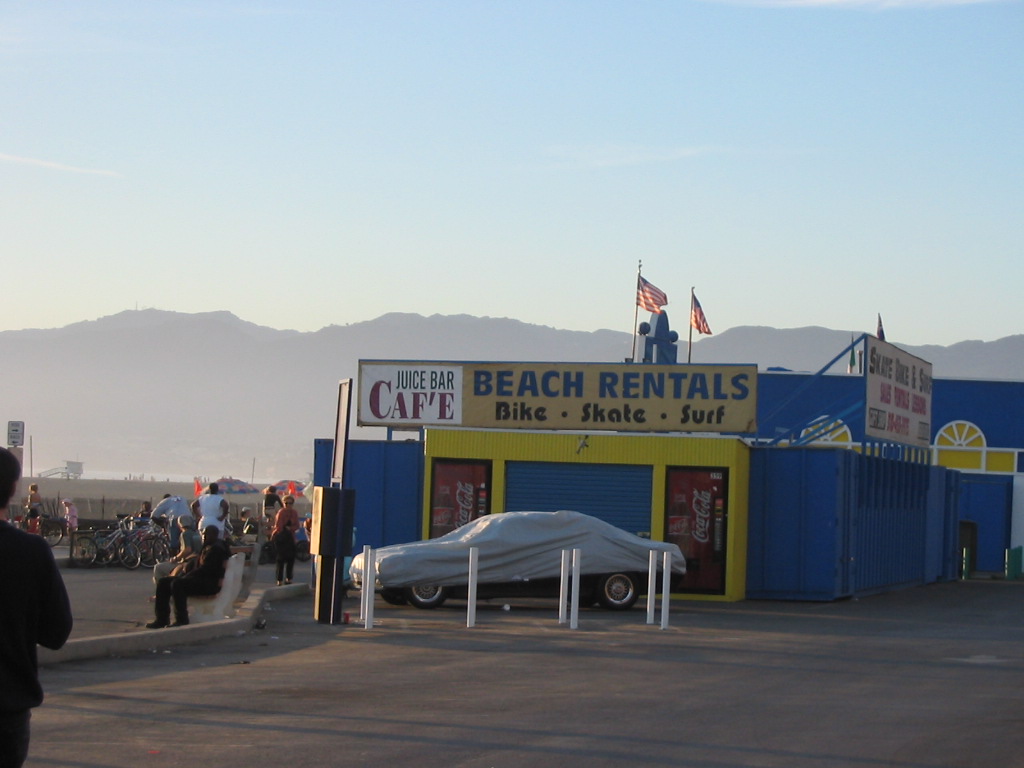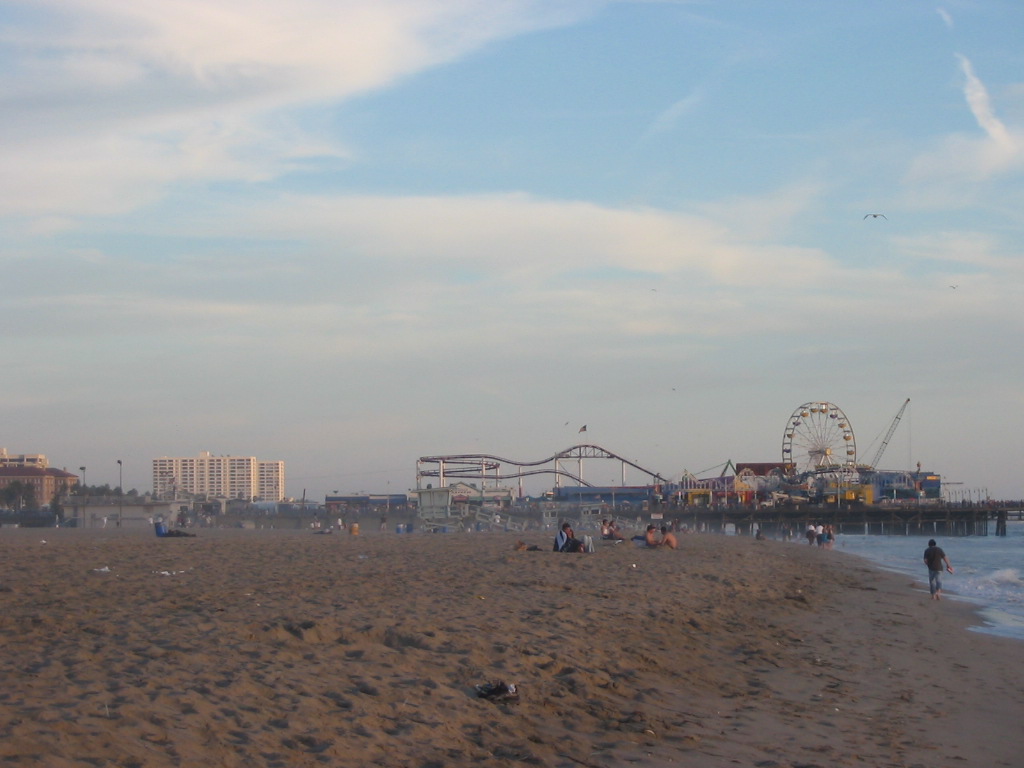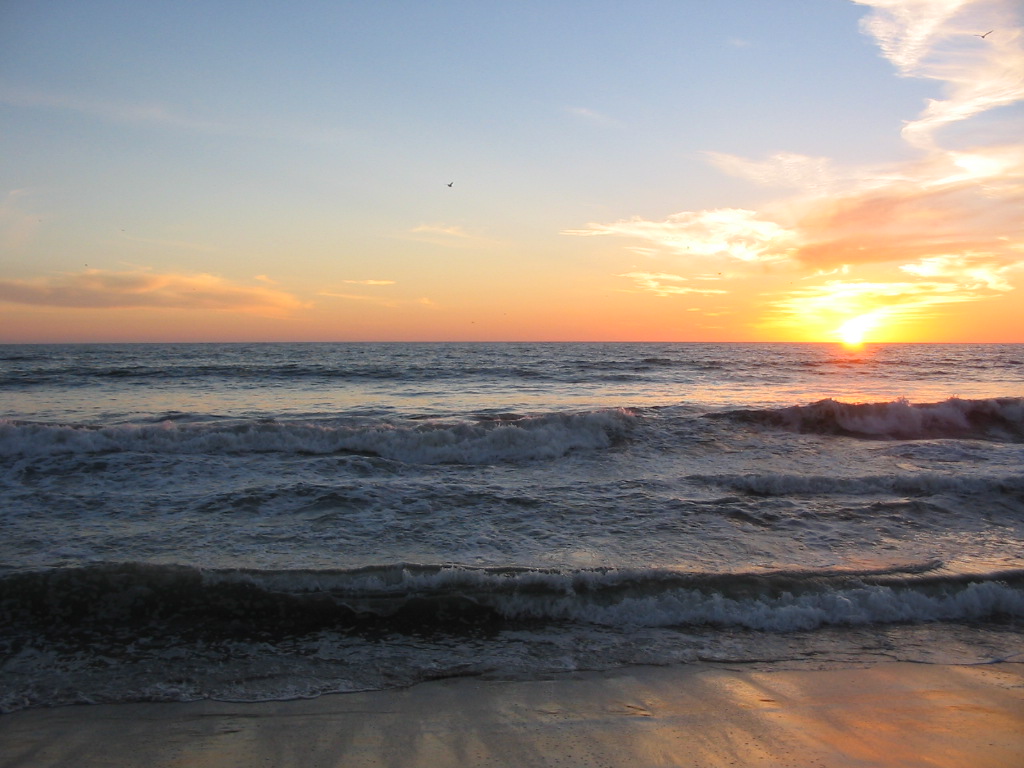 Nice beach, anyway. It's got also an amusement park ...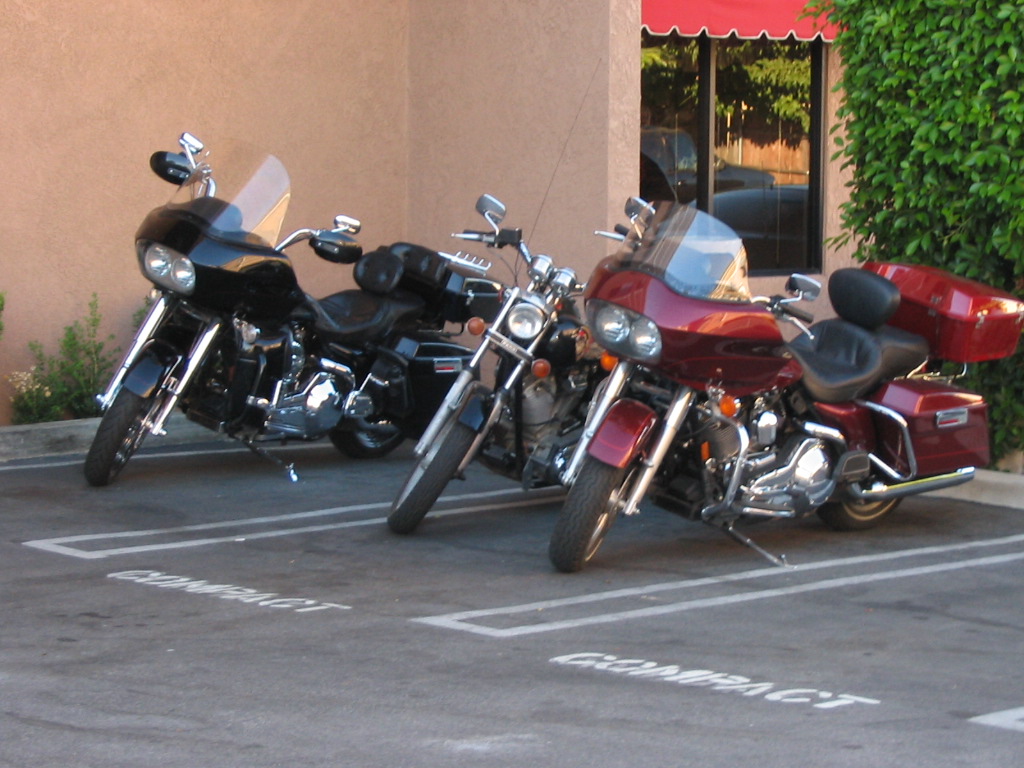 Wish i had one of those ... ;-)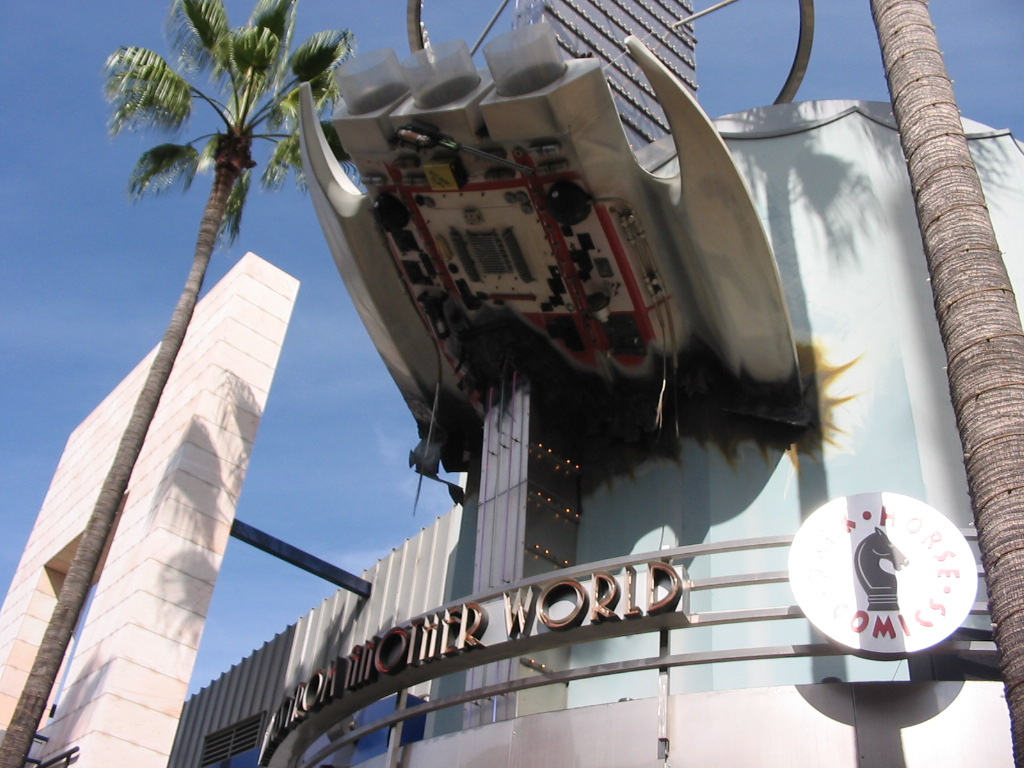 Someone was in a hurry ...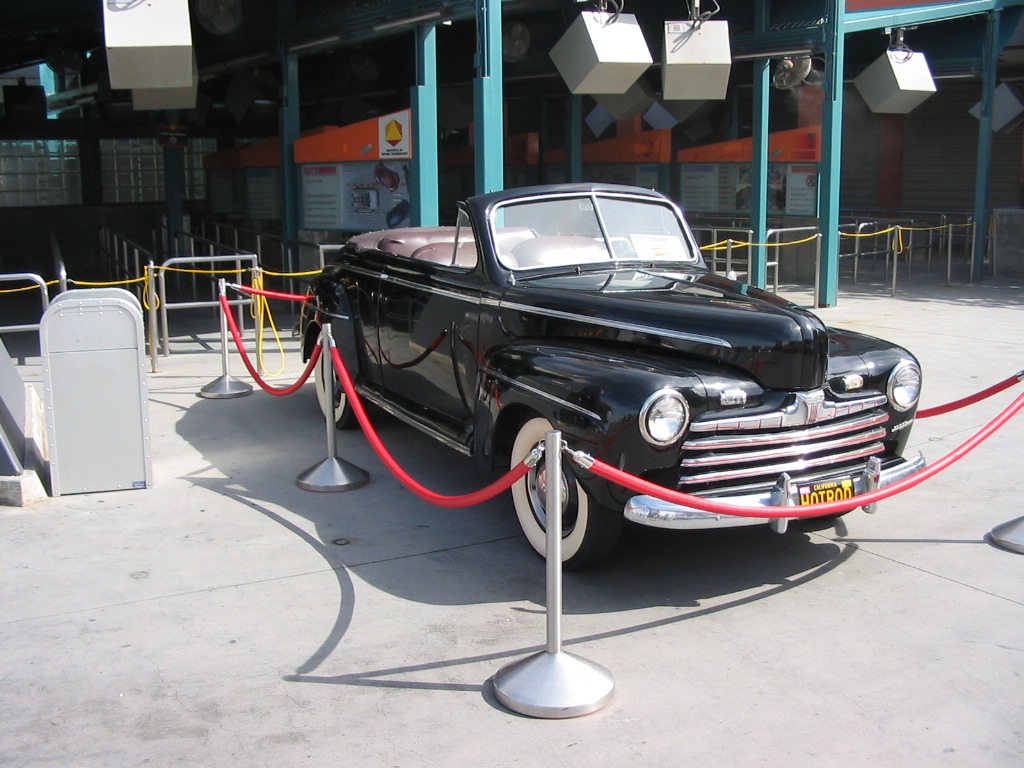 Did anyone see Back to the future? Well, that car should be a reminder ...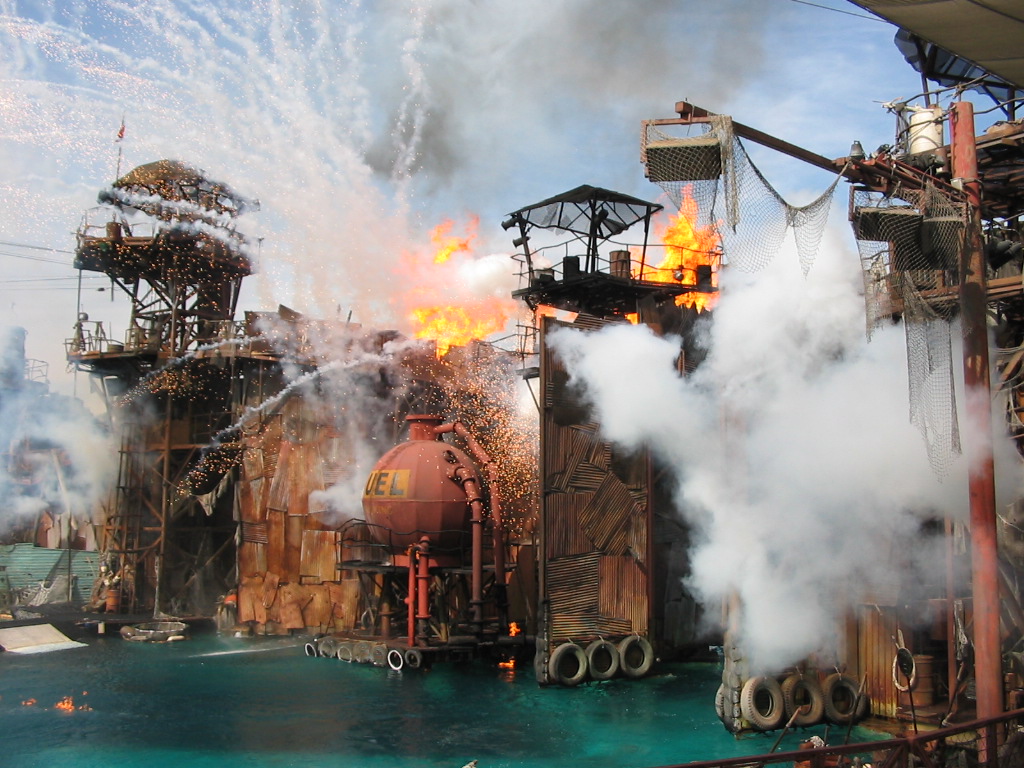 Waterworld, awesome fun ...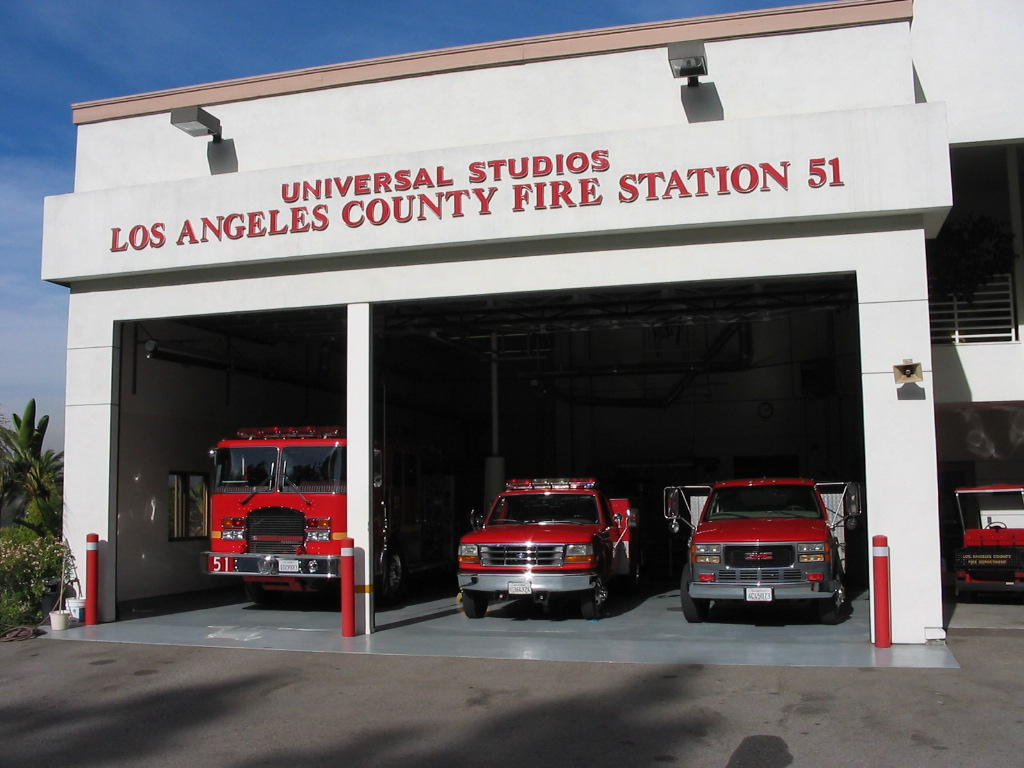 According to the guide, this is a REAL fire station ...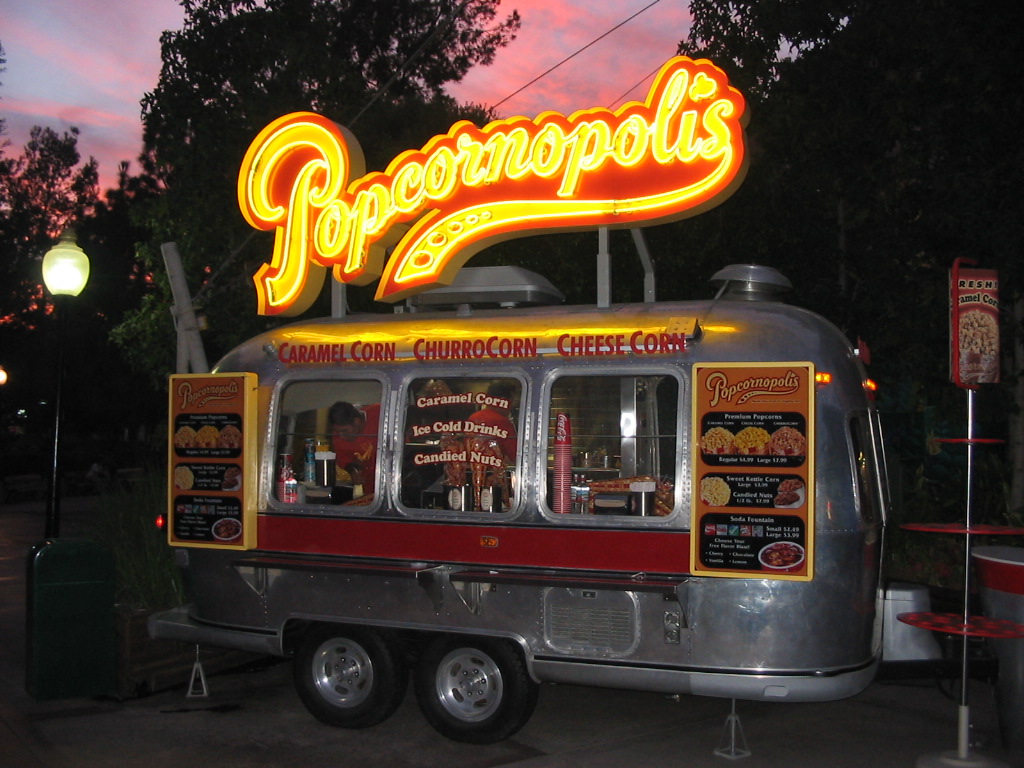 Popcorn, anyone?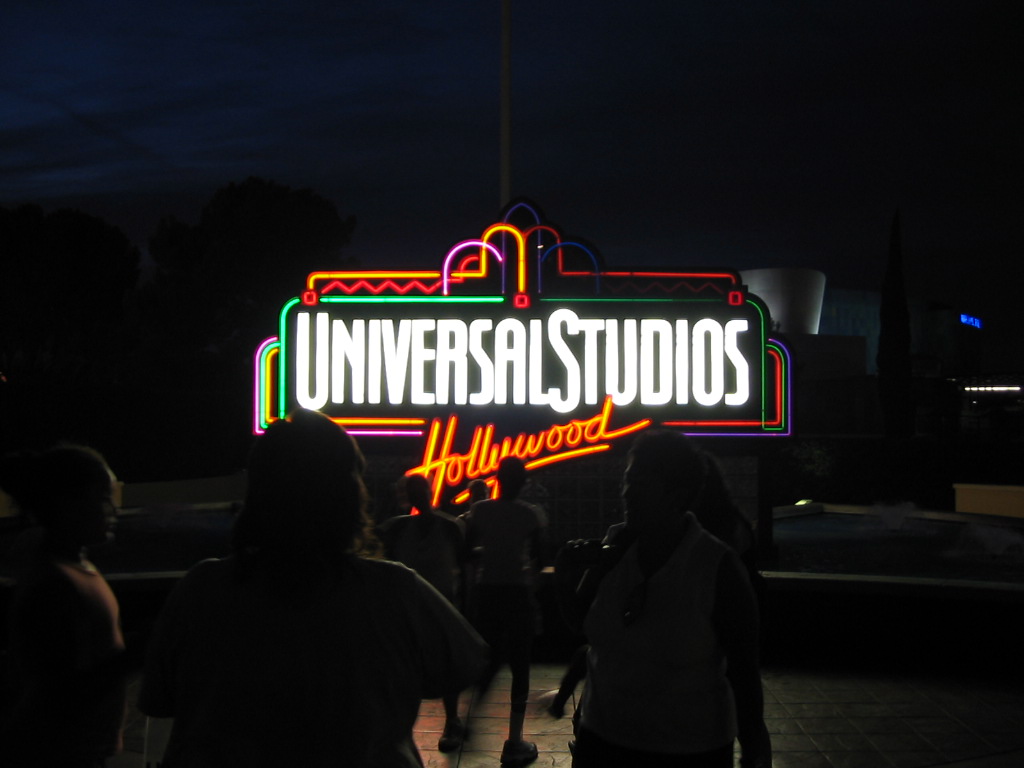 It's the original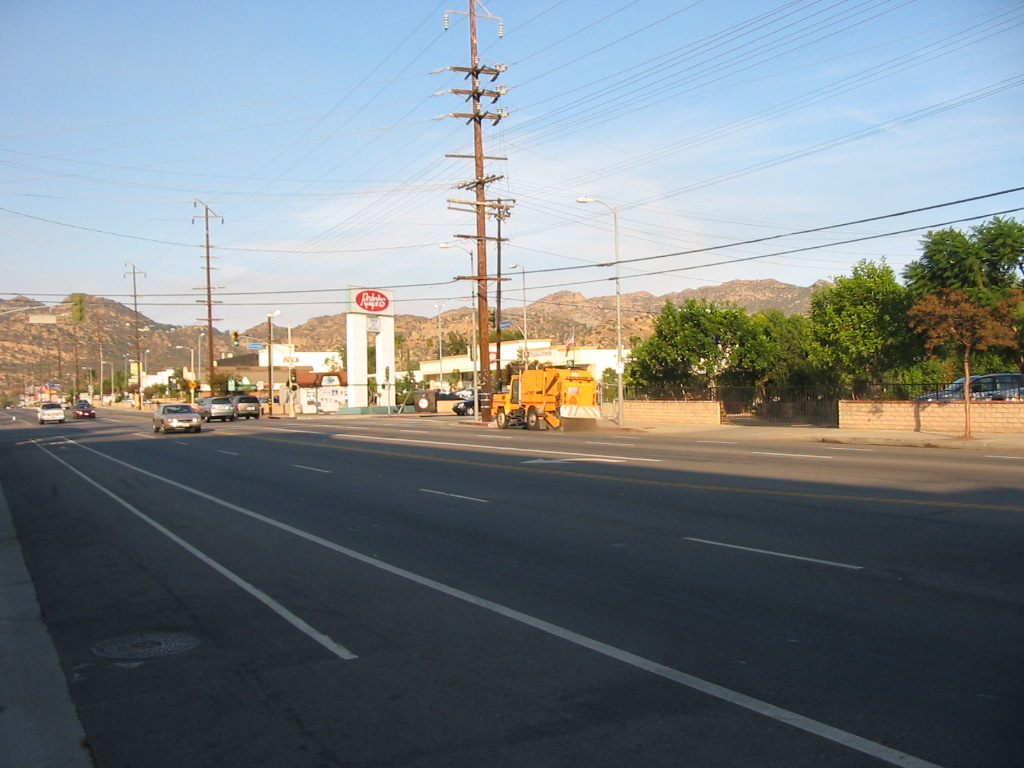 Chatsworth, just totally underestimated for his excitement ...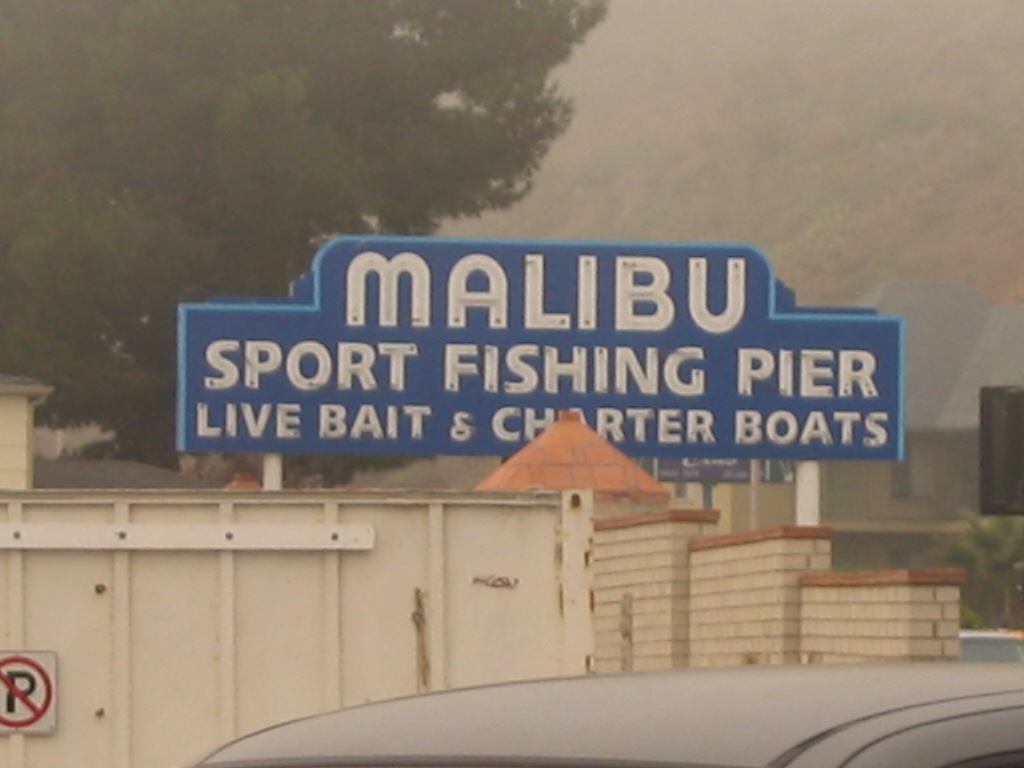 Well, no fish today ...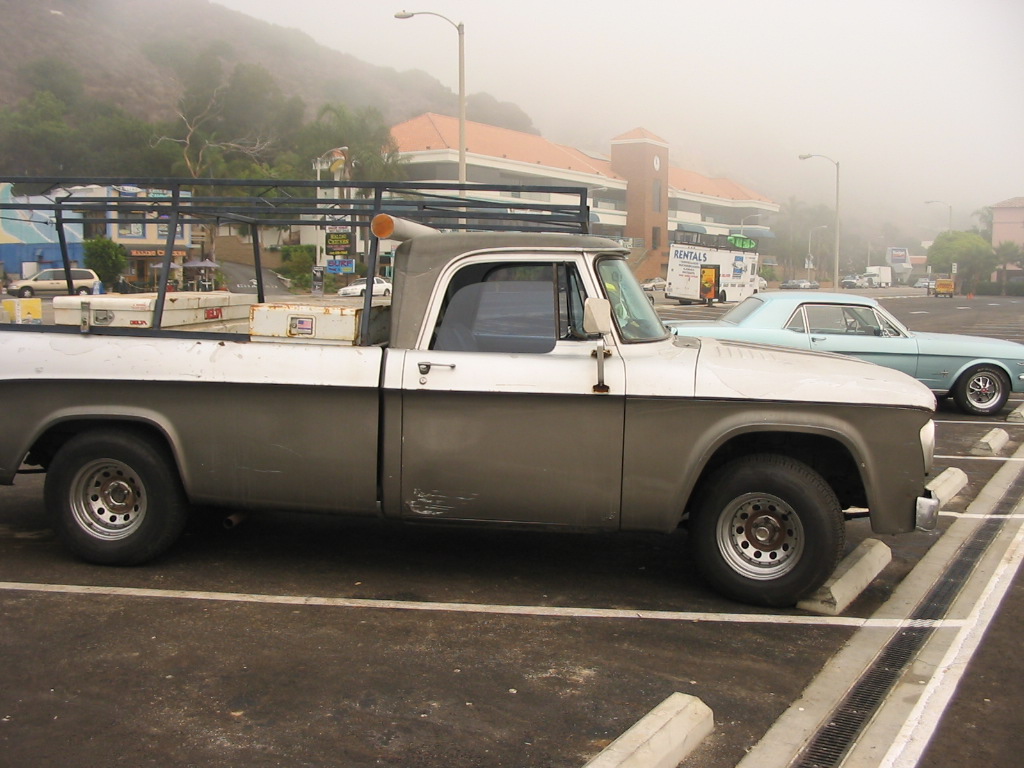 What a beauty, you don't see one of those that often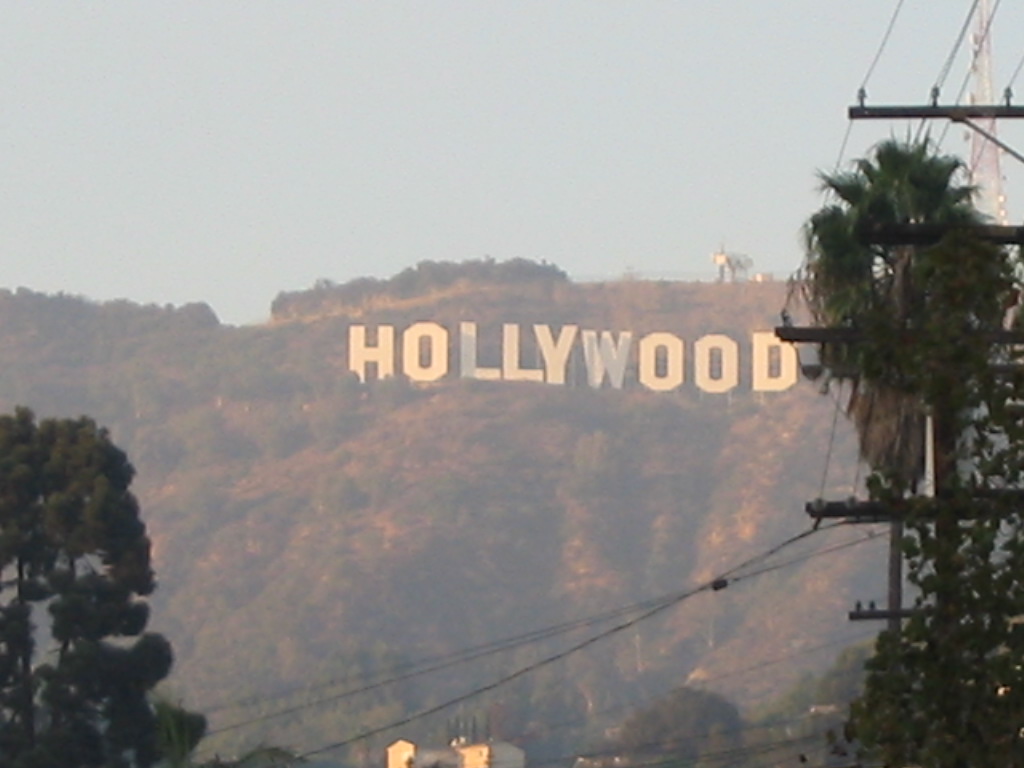 it took way longer than we'd expected to find it, but ...