[home]
My visit to S.F. in pix
[Click on a pic to view fullsize]

---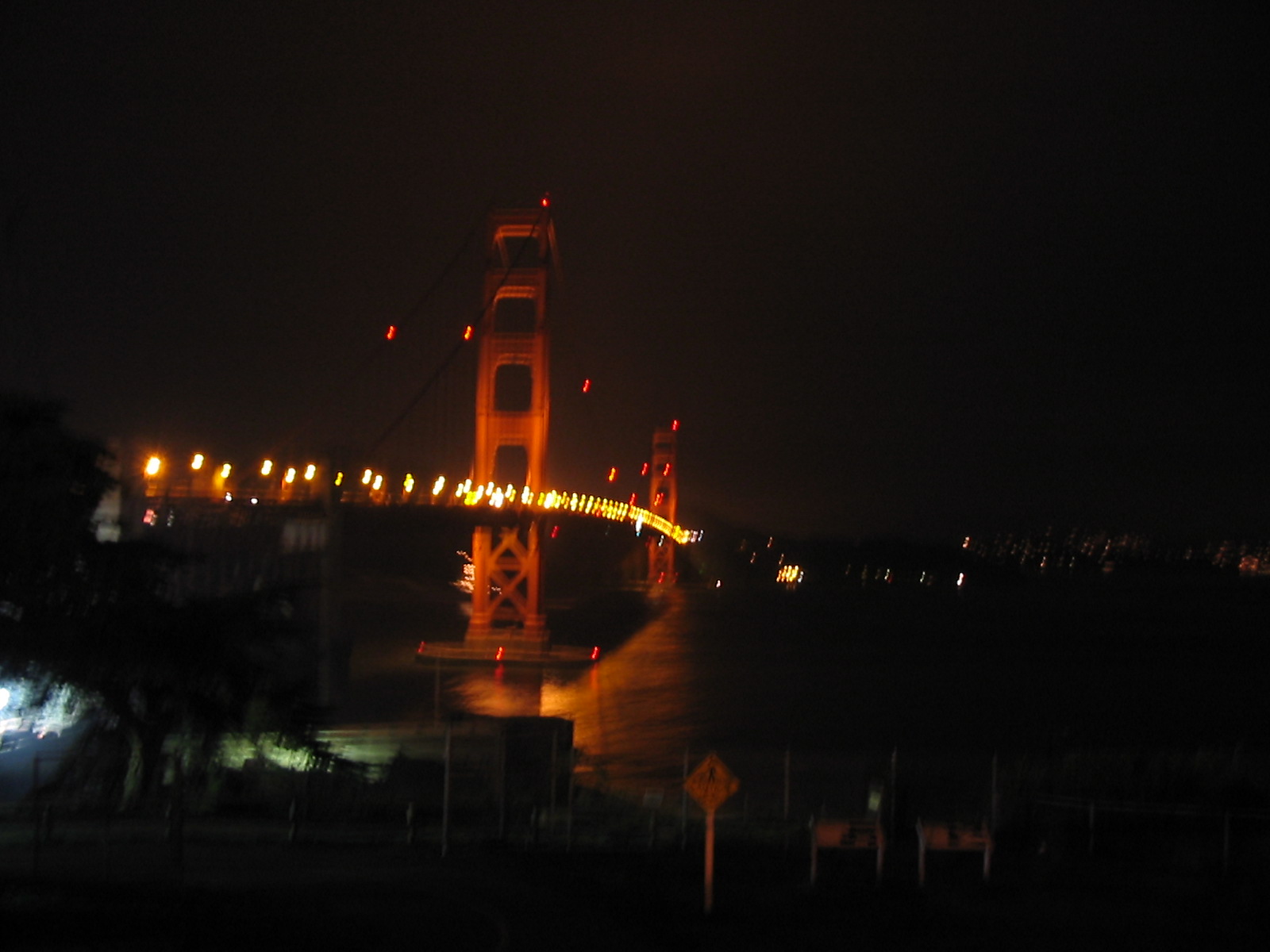 Night view of Golden Gate Bridge.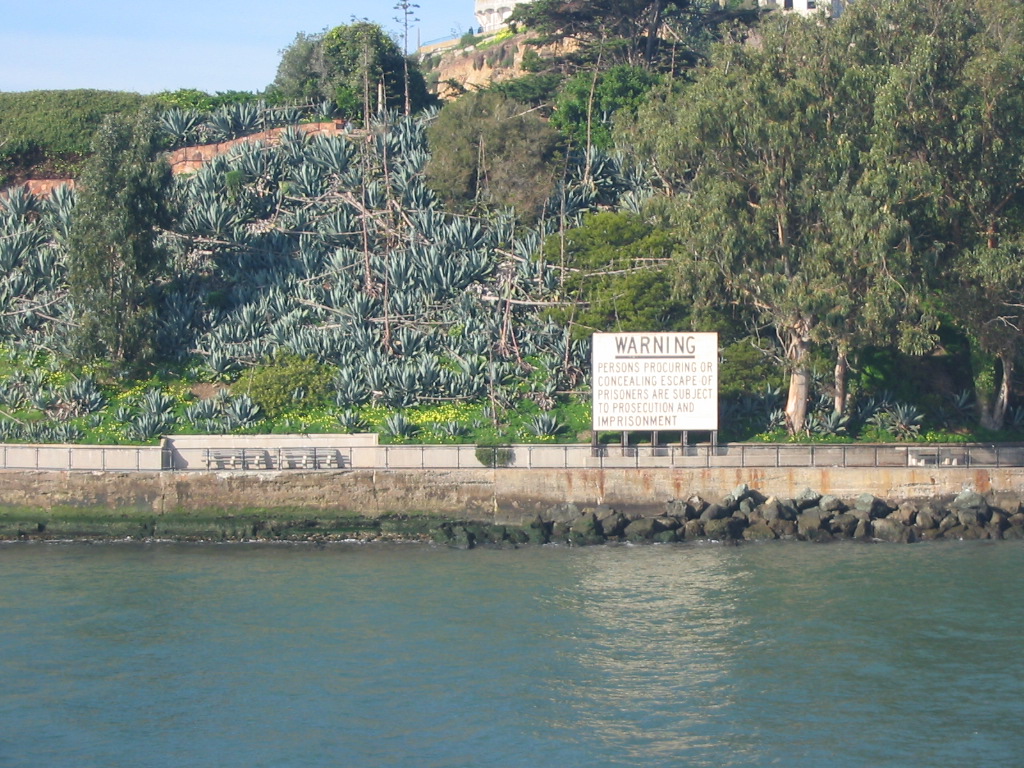 Well, i guess they wheren't to visitor friendly ...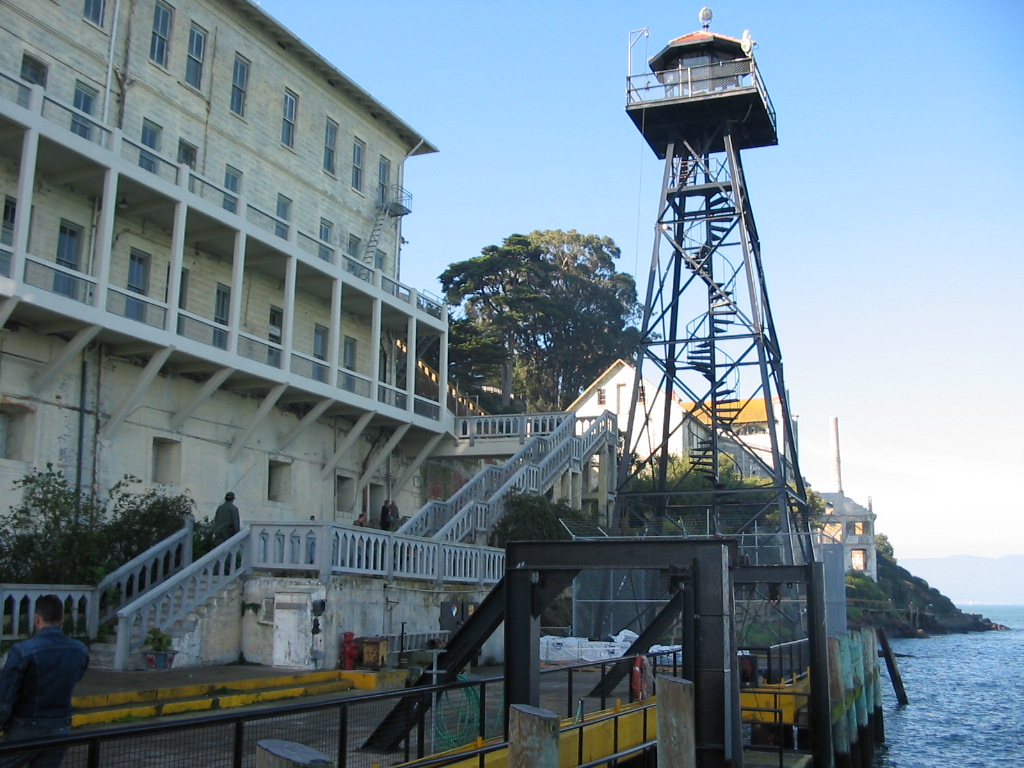 Main entry for convicts, possibly no way back ...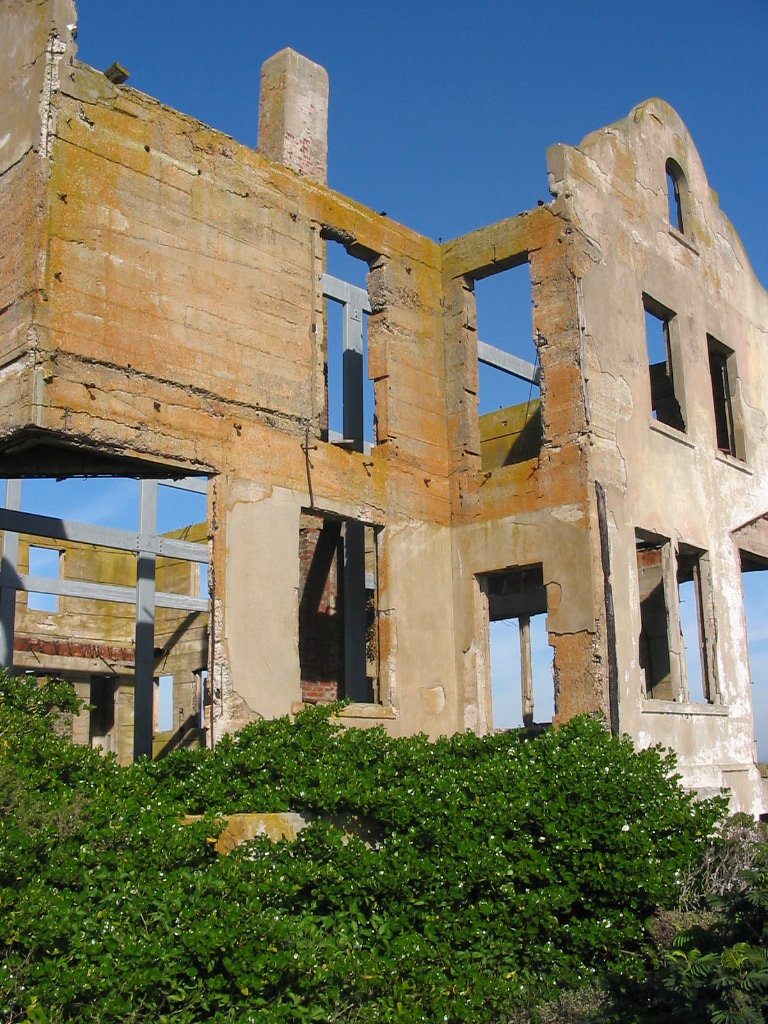 Warden's house. Must have been impressive when in use ...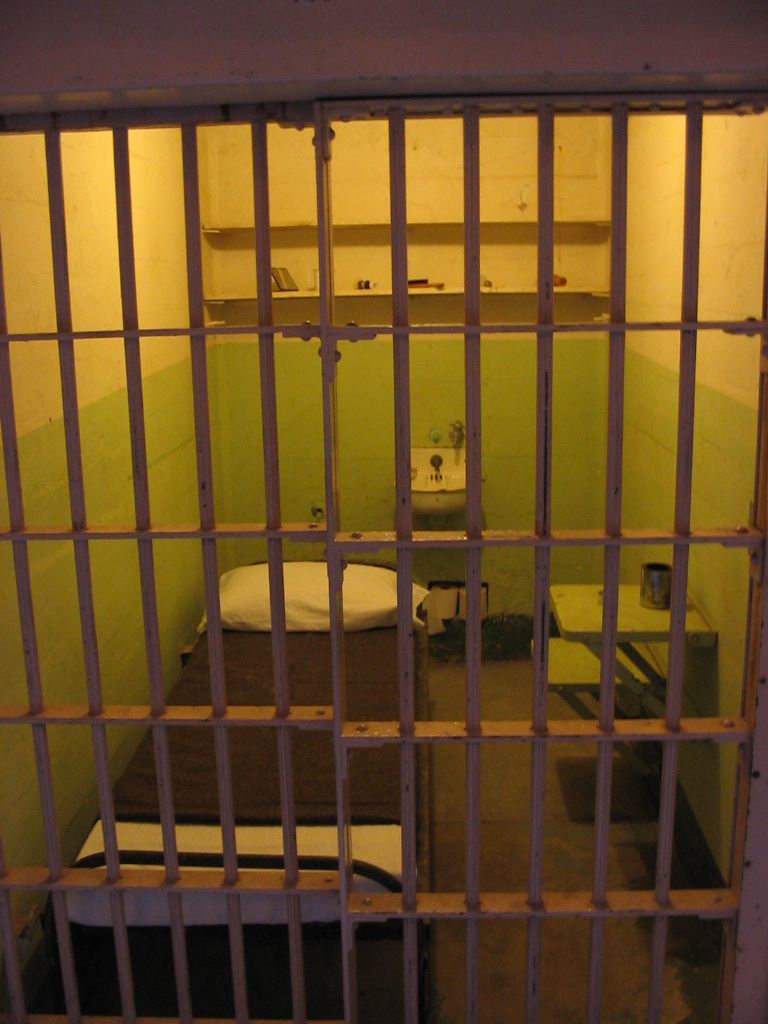 Living space of a convict. My cupboard is bigger, though. Crime doesn't pay ...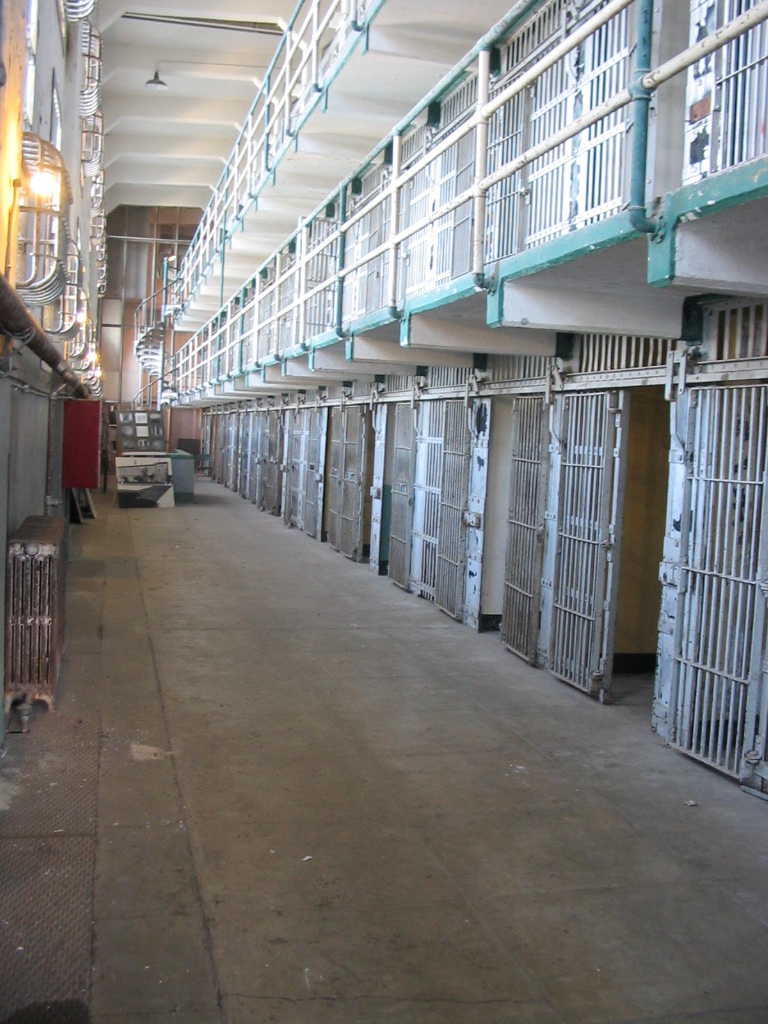 Cell block at Alcatraz. Nice neighbourhood ...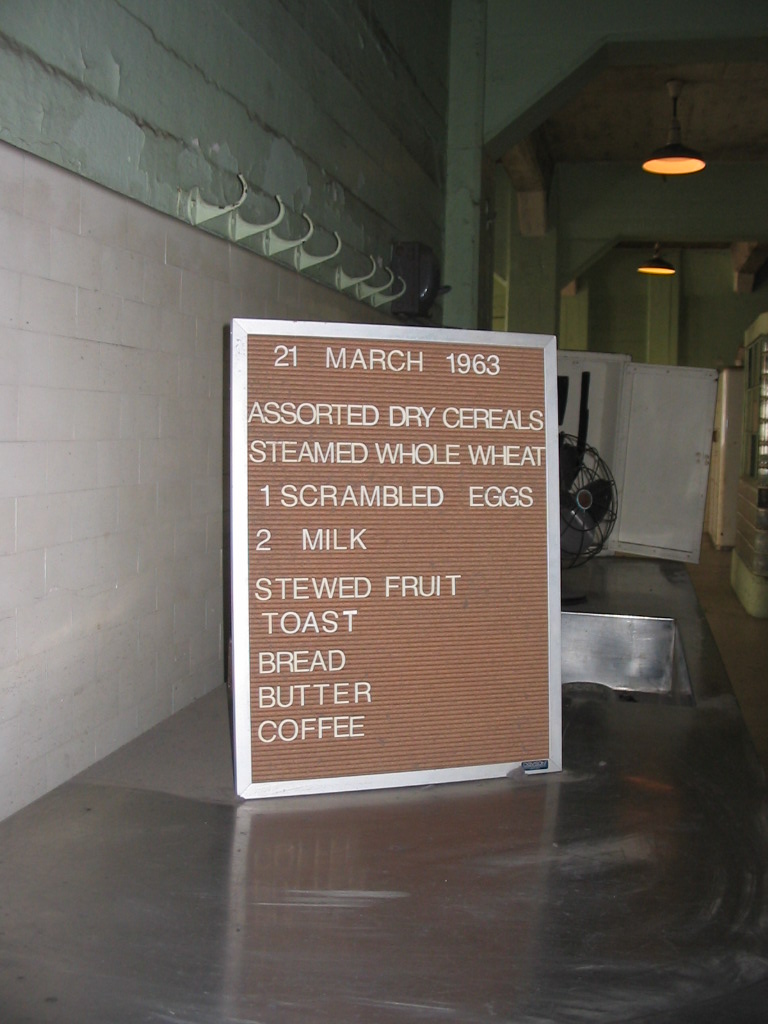 Well, i am not really hungry ...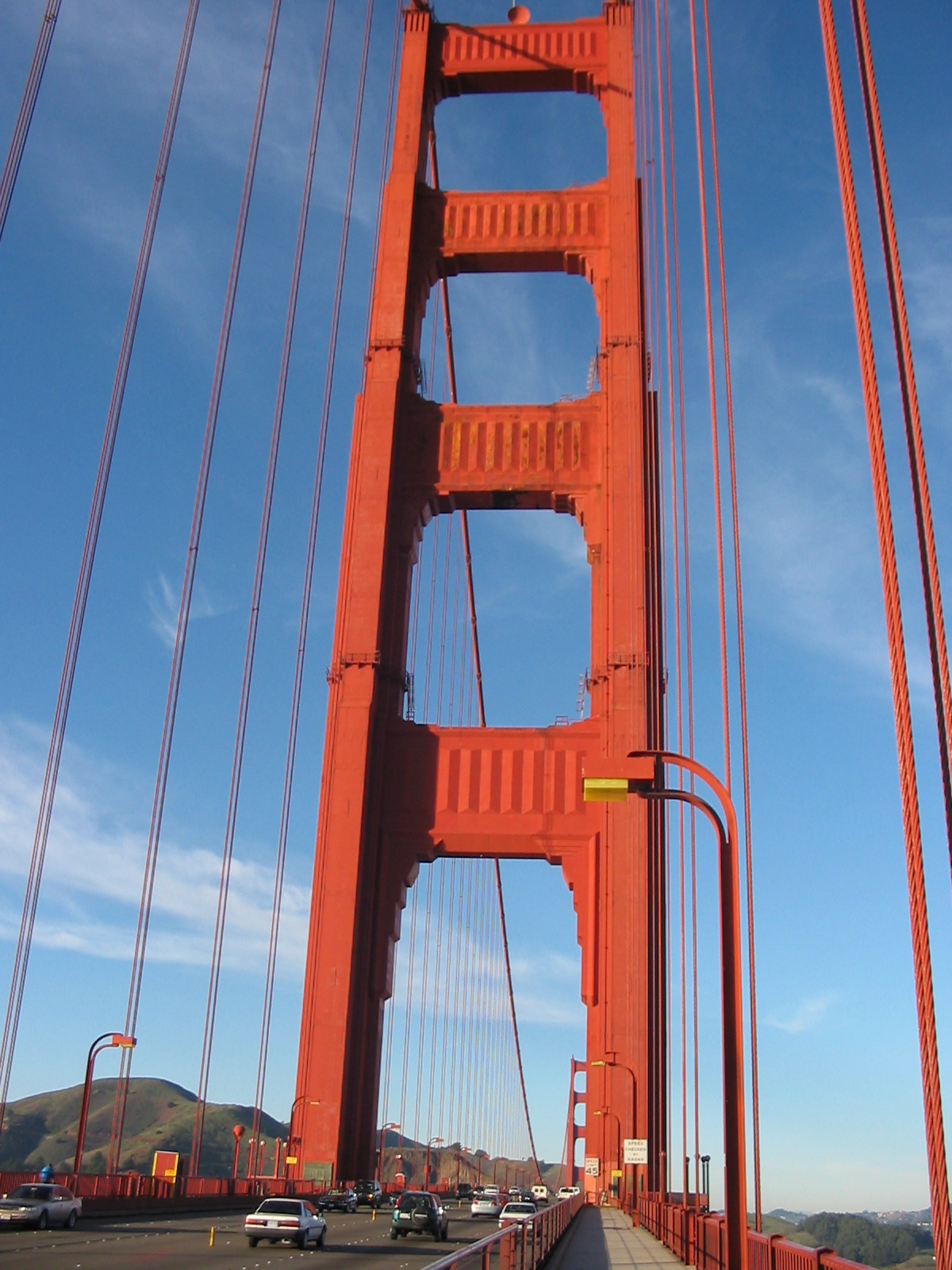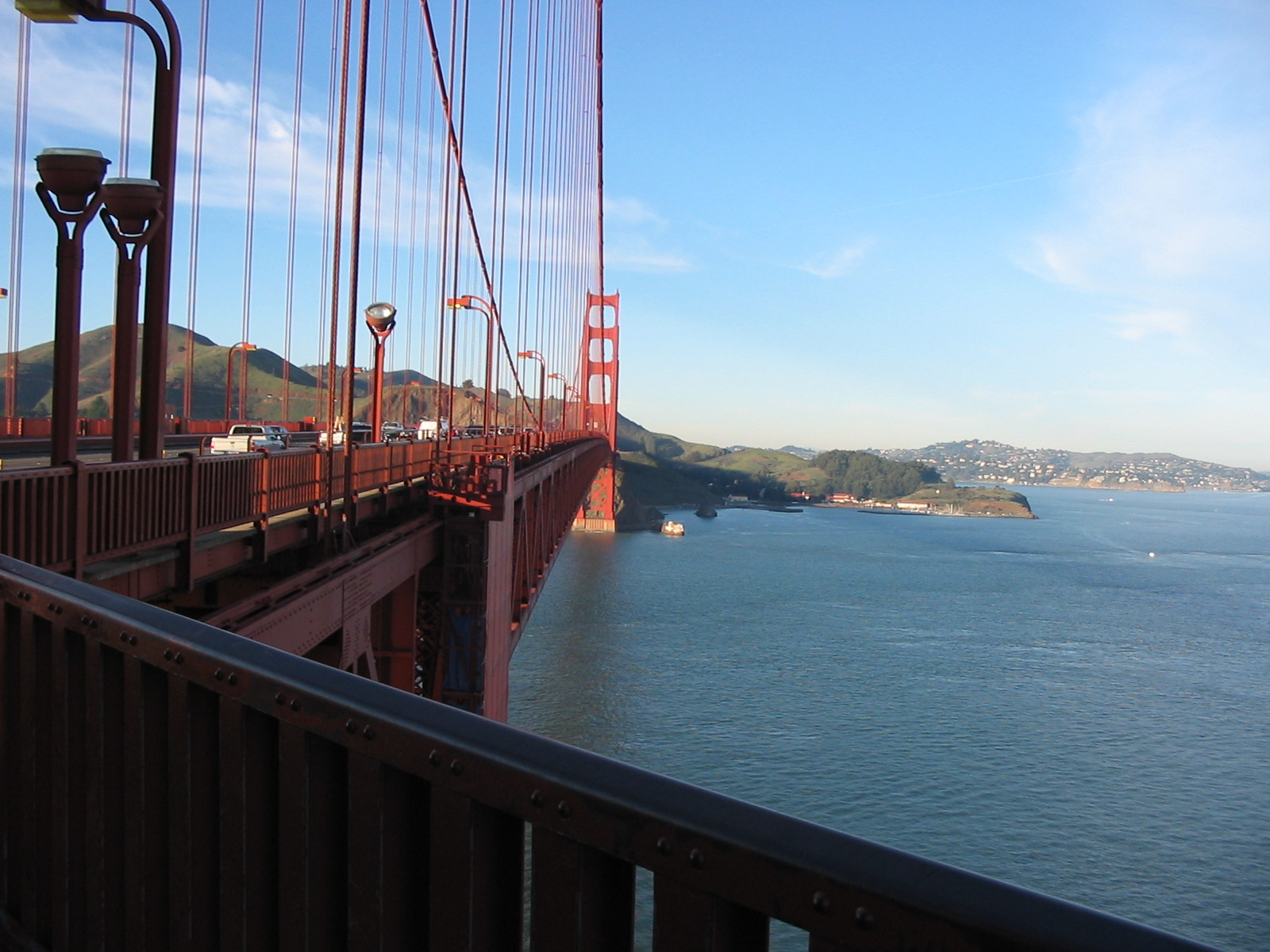 Being a pedestrian ...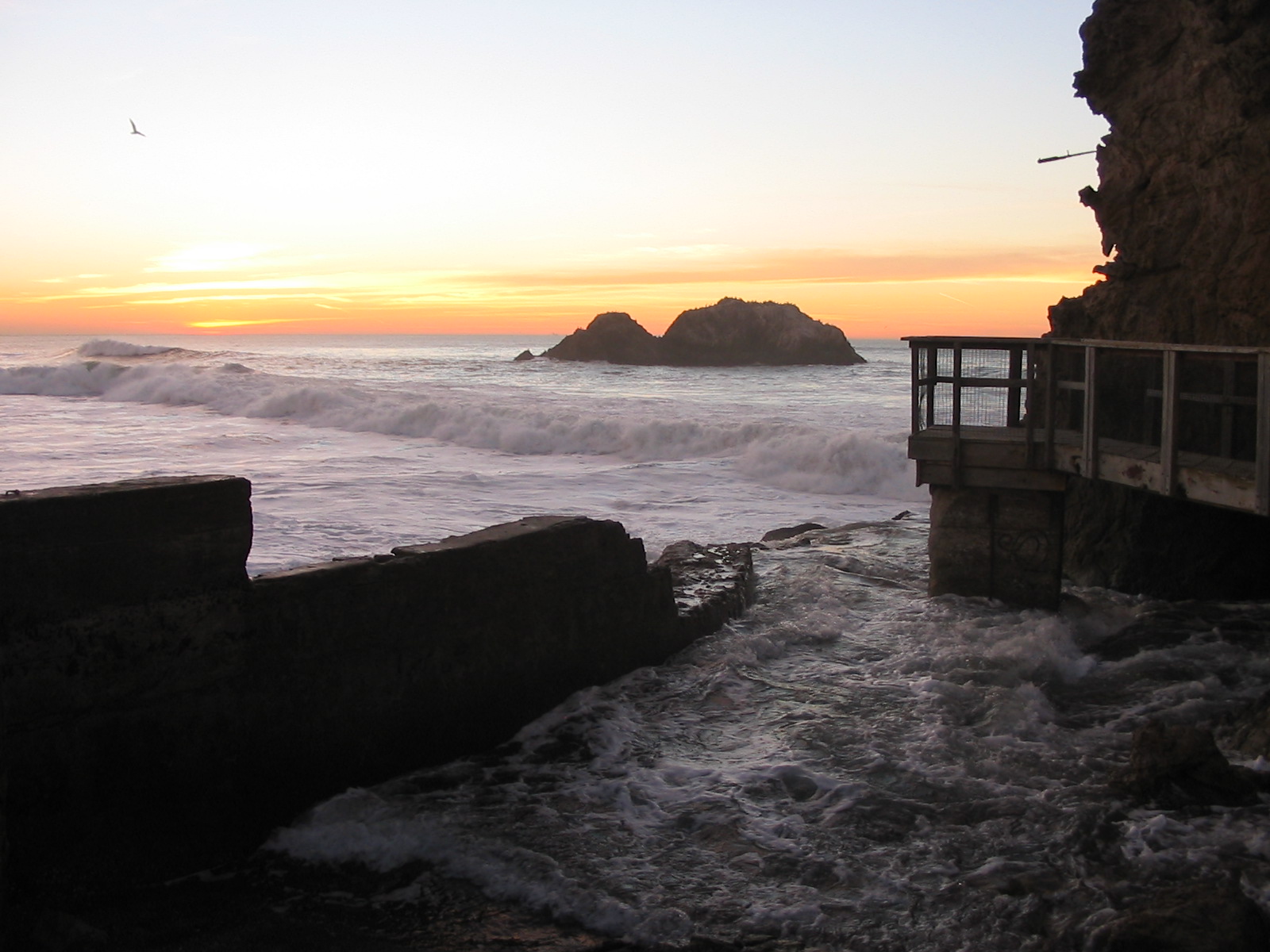 Sutro Baths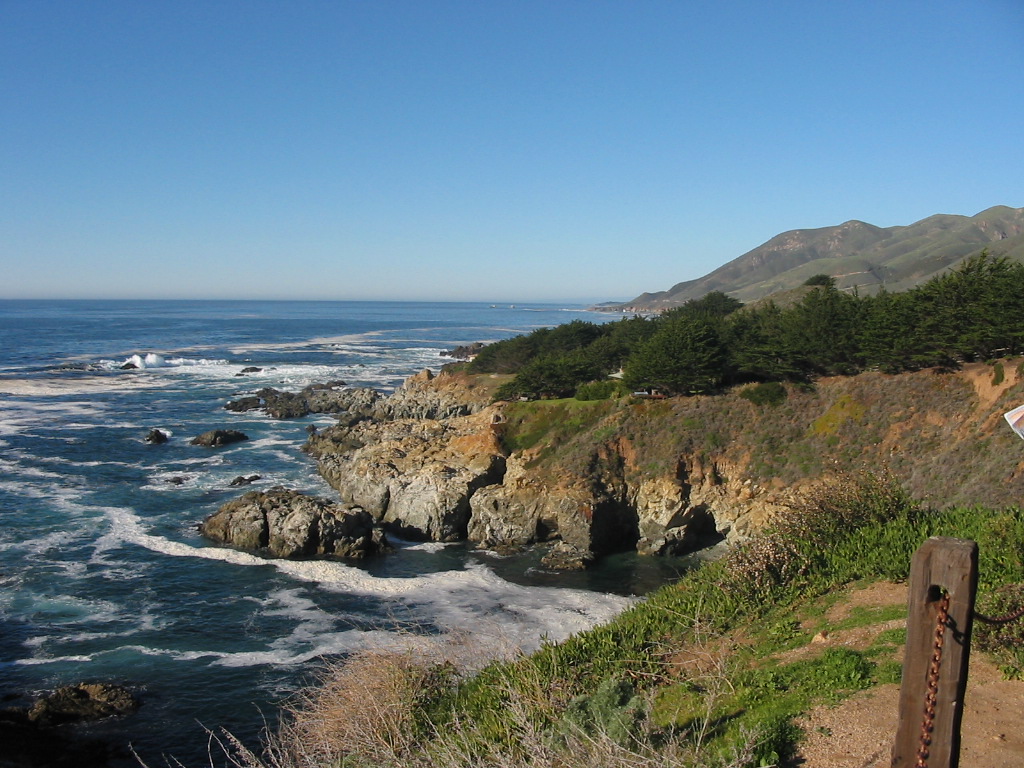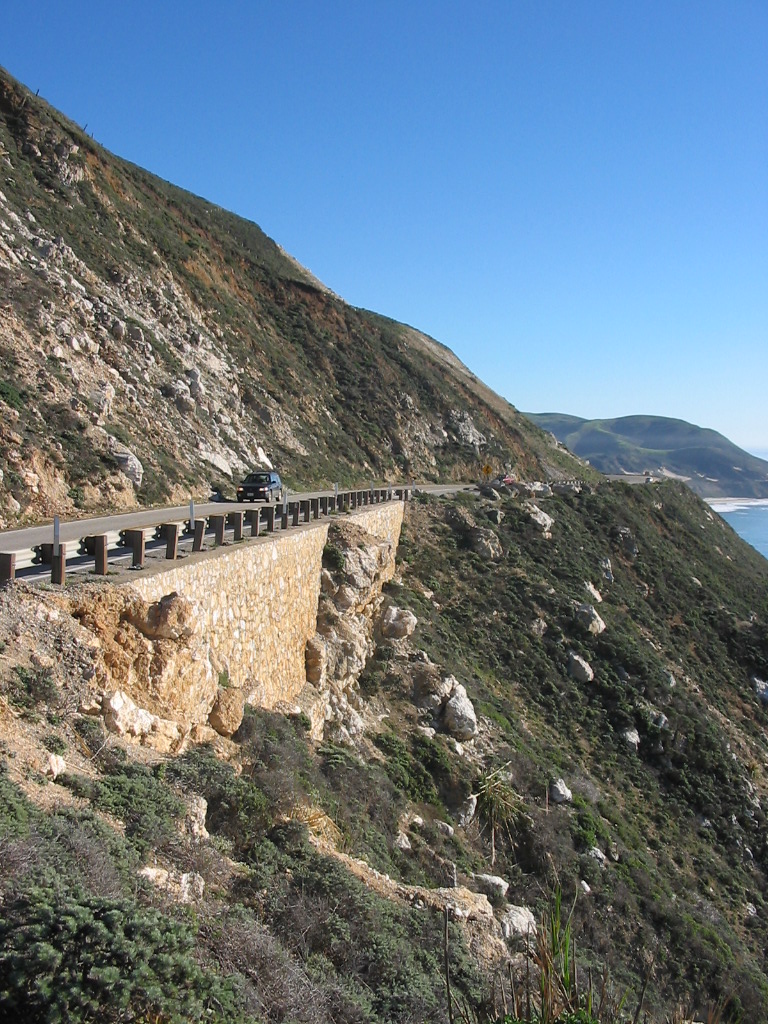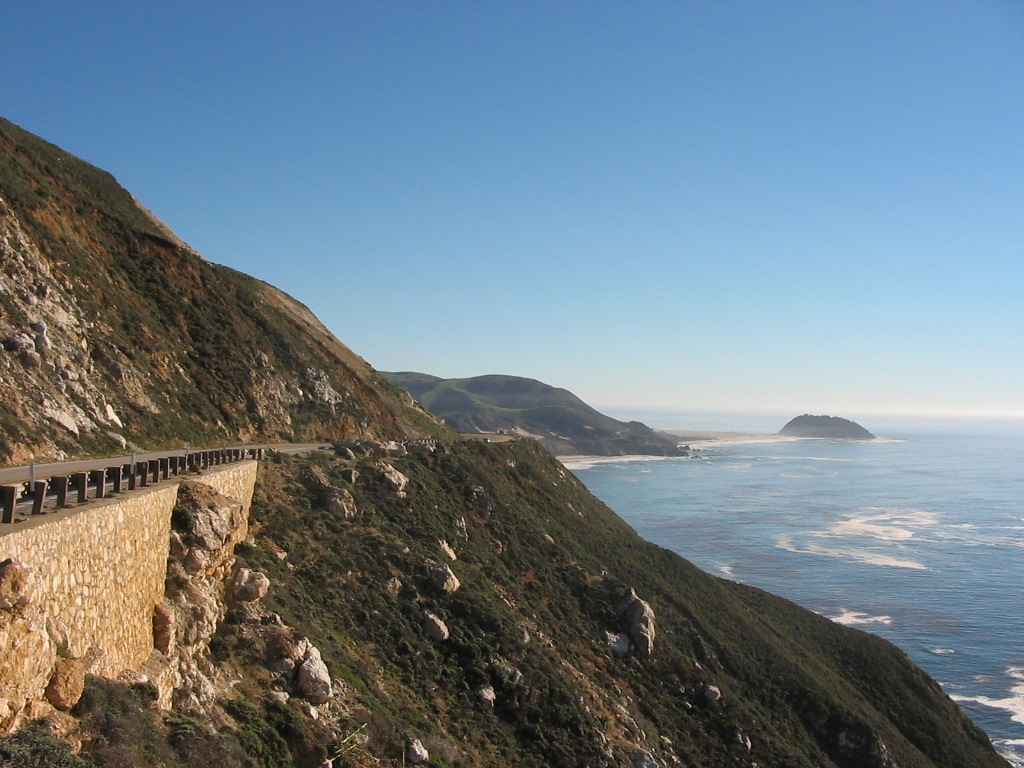 We took a 50 mile drive from Monterey southwards. BEAUTYFUL, AWESOME, can not really describe the scenery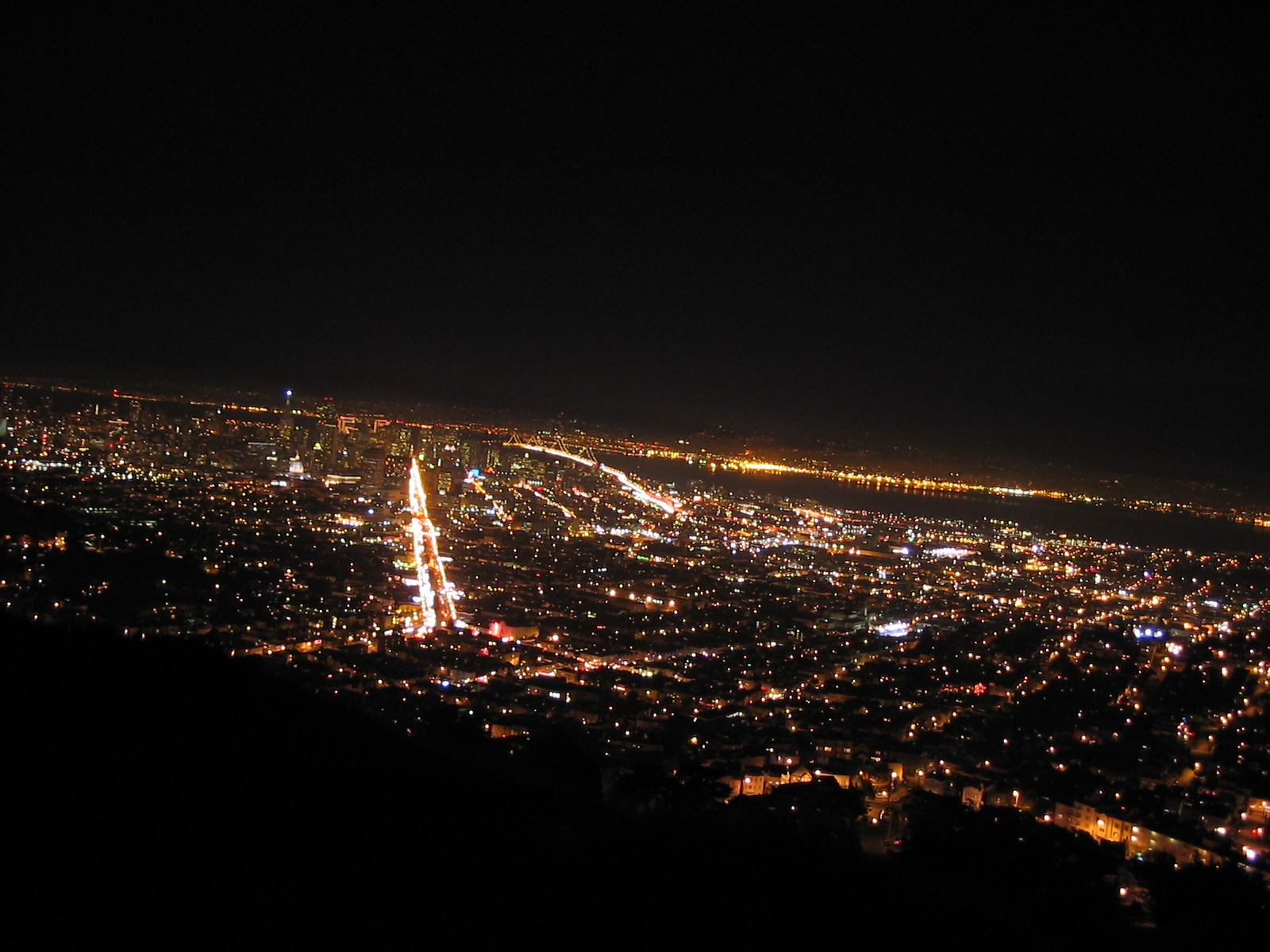 Well, city nightlife.